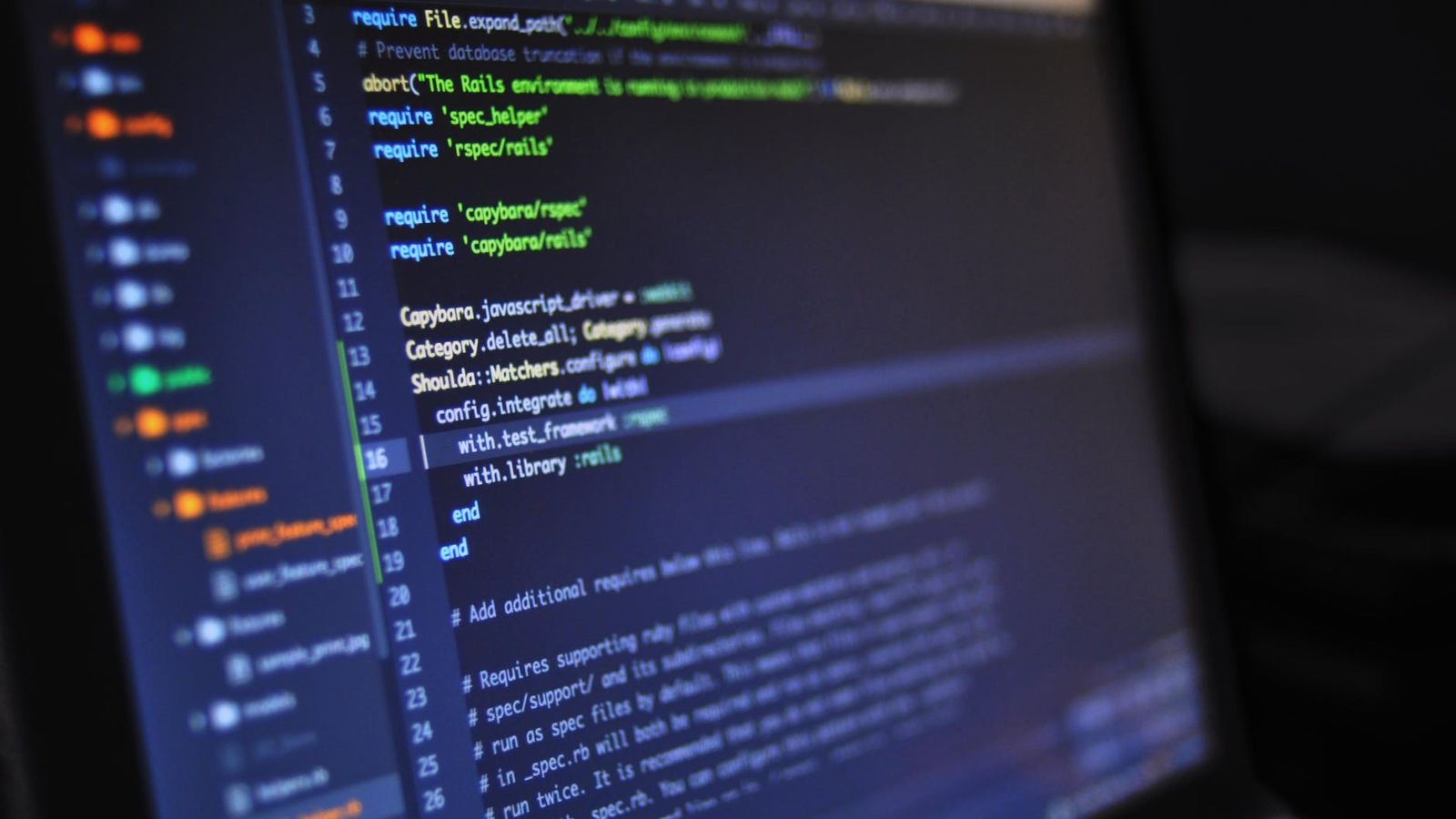 Current Progress of Tau
October Dev Update: https://www.youtube.com/watch?v=vnEAIQtoxxc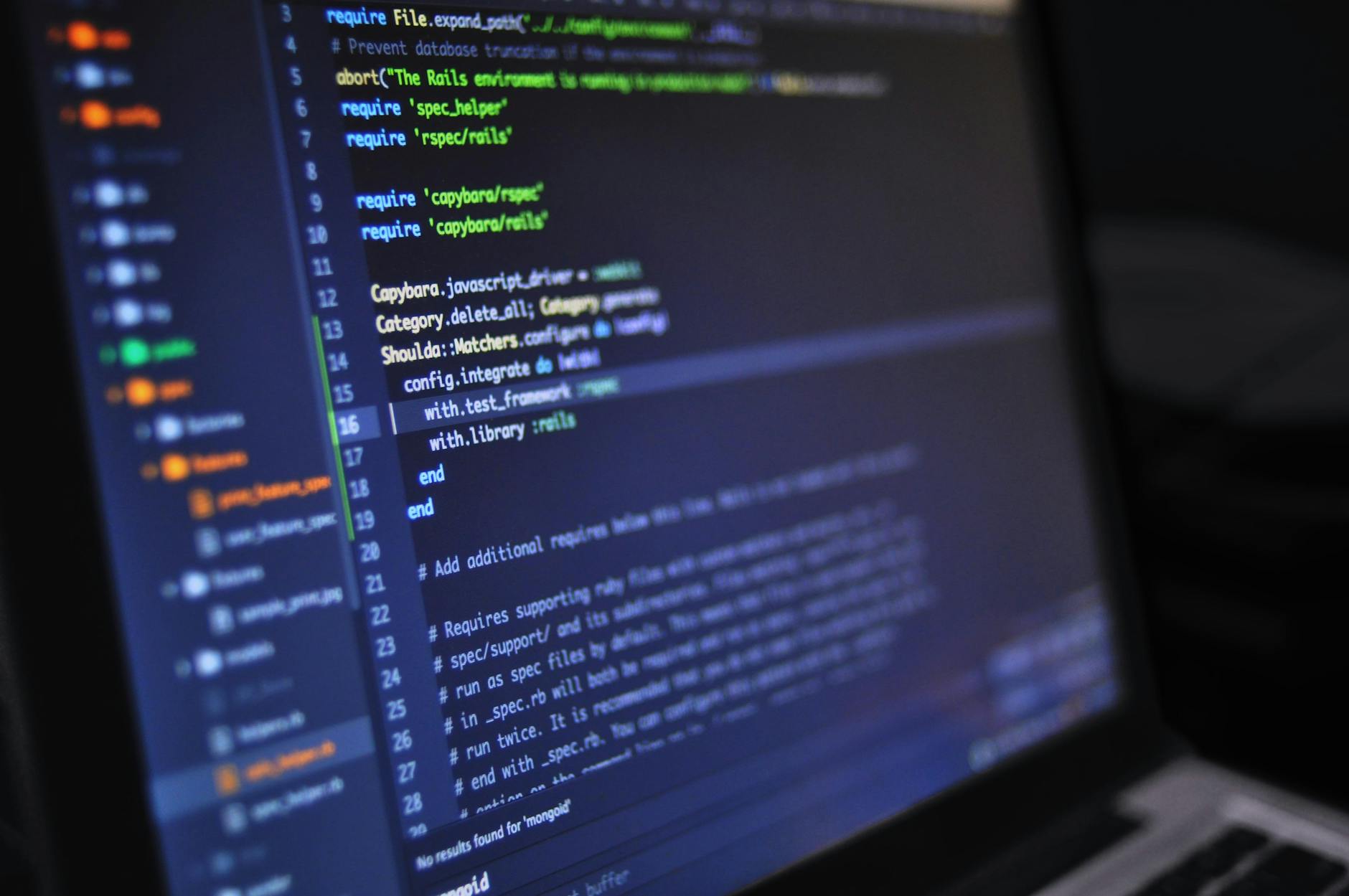 The October monthly update video from the team has been released. Work on the Alpha and TML are progressing concurrently. Ohad, Dragan and Juan are working on the TML while Tomas and Andrei are focusing on the Alpha.
A working reasoner that can collect propositions and deduce results among multiple participants is being tested internally. This is the first proof of concept prototype of a scaling discussion platform. The internal client uses multiple microservices surrounding a single broker, and network features will be added soon.
In order to enjoy the features and optimization benefits of Conjuctive Query Containment that supports negation, Ohad must first find a way for TML to support second order logic. This is probably the most challenging and important feature of TML to date and Dragan and Juan will be aiding him on its implementation after they've finished arithmetic and builtins support, both of which are very non trivial features themselves.
Ohad estimates that the TML will be around 80% finished by the end of the year. Alpha will require more work but a discussion platform can be implemented once it's ready.
On the business side, Fola has continued making ground on the legal side in the US. Another Dev has joined the team and we'll likely hear more from him soon. They're still looking for more hires for technical positions in R&D and QA. They're also looking the recruit a UI/UX expert and have narrowed the field down to some very promising candidates. The whitepaper is being written by a technical expert and is progressing along. 
Over the past 6 months we've seen this project grow from a one man army to a fully fledged professional team with more room to grow.